Who We Are
ISJ Leaders in Security Conference
2022
Hosted by Centurian Media Ltd, ISJ's Leaders In Security Conference will bring together leading figures from the Middle East security industry to deliver a high class business forum that focuses on business strategy, latest trends, regulations and innovations from the region.
Taking place at The Grosvenor Hotel, Dubai Marina, this in-person conference will focus on the most important topics and verticals from the commercial security sector, with expert commentary and views provided by the likes of SIRA, ASIS International, The Security Institute and a host of high profile influencers.
Our Team
Meet our Advisory Panel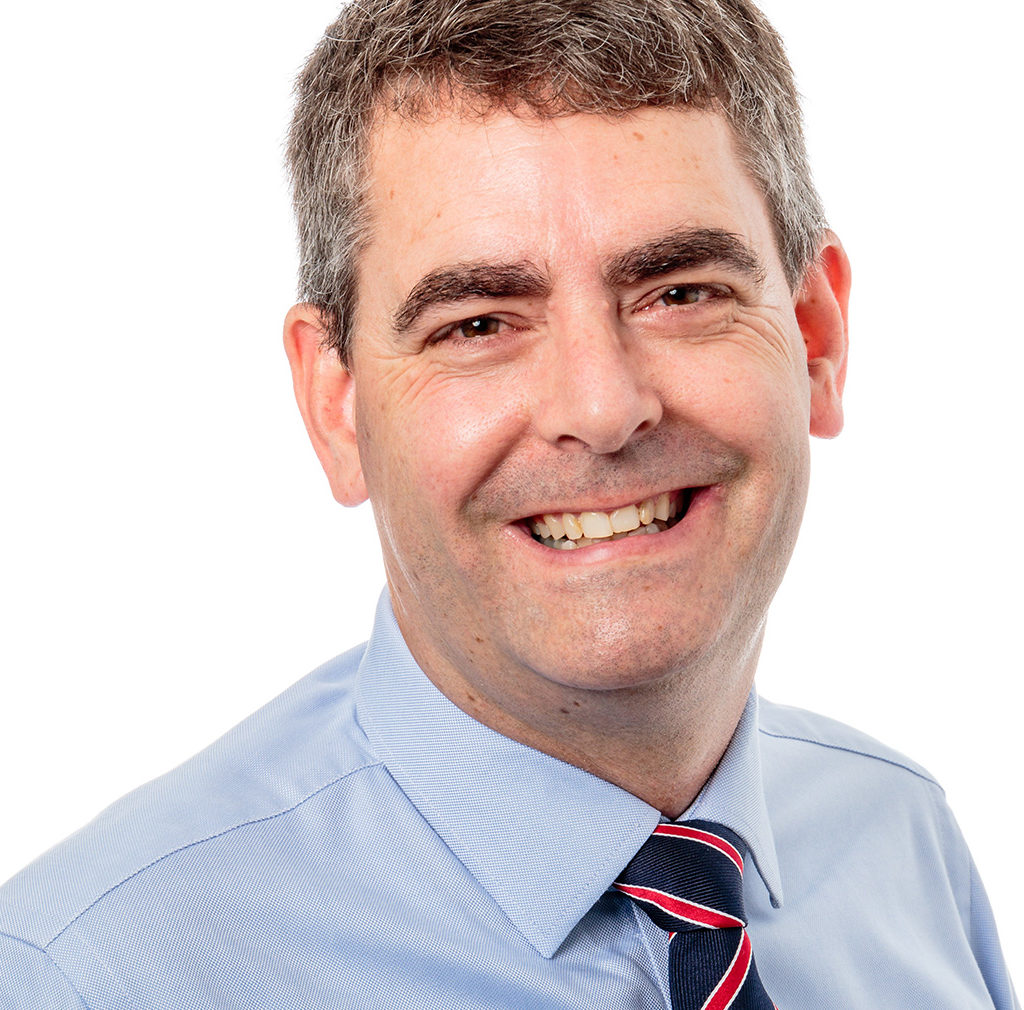 John Cowling
Conference Chair
John has been based in the Middle East region since 2005 with a career spanning over 30 years. He considers himself fortunate to be regularly deployed across the Middle East region and into Africa, Asia and Europe delivering practical security risk consulting solutions at strategic, tactical and operational levels for culturally diverse organisations typically across critical infrastructure, government and transportation sectors but with a wide experience also extending to construction, mega projects and management consulting.
He has qualifications in security and risk management, project management, investigations, aviation and maritime security which are included in his journey for continuous professional development. He regularly writes articles and hosts video interviews for International Security Journal.
Khaled Al-Husseini
Founder, Musanadah Security Consultants
Major General (Rtd) Khaled Al-Husseini is a senior MOI Security officer with a career spanning 37+ years. During his successful career with the Saudi Arabian Ministry of interior, Khaled led operations within the Special Security Forces and the Facility Security Forces.
After retiring from the Saudi Ministry of interior, Khaled founded the security consultancy firm "Musanadah Security Consultants" which is regularly engaged by Saudi commercial and government organisations as a MOI licensed security specialist and problem solver.
Dana Haubold
Senior Security Planning Specialist,
Nawah Energy Company
Dana Haubold is a Business, Security and Risk Professional with 15 years of experience in various industries such as events, sports, design & engineering and nuclear energy, predominantly in the Middle East.
Dana's professional focus areas are Security Risk Assessments and Management for Physical, Information and Cybersecurity, Security Strategy and Design and Business Continuity Management. She is an advocate for Security Convergence and has therefore completed several leading security certifications in various domains, including the CSMP, CISSP and CBCI.
Dana has also joined the Middle East Members Group of The Security Institute, which is the regional representation of the UK's largest membership body of security professionals.
Adam Green
Middle East and Large Events Security Specialist
Adam Green is a Security Operations Manager and proven security leadership professional. He is a business enabler and Certified Security Management Professional (CSMP). Adam has more than 20 years' experience in the security industry and has worked across six continents, he has been based in the UAE for 11 years.
Adil Abdel-Hadi
Managing Director, Shield Security Services Limited
Adil established Shield Security Services Ltd in the UK in 1986 and in 2006 established International Electronic Security in Dubai. Both companies provide bespoke security services to include consultancy, design and audit services focusing on technological solutions for a wide range of local and international clients.

Adil holds a Master's Degree in Security Management from Leicester University, a Fellowship of the Security Institute (UK) and is a Chartered Security Professional, (CSyP) the highest professional recognition of an individual's knowledge, skills and abilities in the global security industry.

Adil Abdel-Hadi proudly received the 2021 International Achiever of the Year Award, recognising a Security Institute member who has made a significant contribution to security outside of the UK.
Yacine Benamane CPP
Security Manager, Unilever North Africa & Middle East
Yacine Benamane CPP is a trained and qualified crisis and business risk senior manager with a breadth of corporate security experience in the Fast Moving Consumer Goods (FMCG) sector. Yacine has extensive experience in providing the businesses he has supported with robust and effective business continuity planning, crisis management and resilience strategies and programs.
He is currently a Regional Security Manager based in Dubai leading Unilever Supply Chain Risk Management and resilience in the Middle East and North Africa.
Yacine is a member of the Security Institute, the Overseas Security Advisory Council (OSAC), the Transported Asset Protection Association (TAPA) and ASIS as a Vice-Chairman of the Dubai Chapter.
Amit Mehta
Cyber Security Advisory Practice Lead, Mastercard
Amit leads the regional Cybersecurity Advisory practice for Mastercard Data and Services in Middle East and Africa. He works with financial institutions, governments and regulators to help them strengthen their cybersecurity posture. In his previous role he was the regional Chief Security Officer for Mastercard responsible for the overall conduct of security strategy in the region that included people, data and assets.
Amit comes from a Management Consulting background and has worked with Ernst & Young and Deloitte in the UK. He holds a Certificate in Cyber Security from Harvard University and received his MSc in Technology from Aston University, UK.
He is a frequent speaker on a variety of security topics and has contributed to several forums in the region on cybersecurity best practices and payment fraud.
Howard Leedham MBE
Managing Director of ESID DMCC
Howard is the Managing Director of ESID DMCC, a Special Situations and Global Consultancy company based in Dubai. He is a former UK Special Forces Officer and Royal Navy Commando Pilot who subsequently diversified at C-level into the Financial, Aviation and Security sectors. He has lived and worked in the Middle East for much of the past 15-years and is a licensed "Security Expert" with the Security Industry Regulatory Authority.  He is a member of the Security Professionals Association, and was most recently the Industry Ambassador to Intersec 2022.
Dr Athol Yates
Acting Head, Institute for International and Civil Security, Khalifa University
Dr Athol Yates works at the Institute for International and Civil Security, Khalifa University, Abu Dhabi, teaching internal security, disaster management and public policy. 
His research focuses on the UAE public policy decision making, machinery of government, UAE security structure and organisations and UAE history. He has a particular interest in military, policing and intelligence history of the UAE.
His major recent publications are:
• The Evolution of the Armed Forces of the United Arab Emirates (2020)
• Naval Force of Abu Dhabi 1967-1976 (2019)
• The Military and Police Forces of the Trucial States and United Arab Emirates 1951-1980 (2018)
Matthew Bull
Editor, International Security Journal
Matthew Bull is the Editor of International Security Journal and Security Journal UK. He has been covering the global security industry for more than 5 years and maintains a regular and close personal contact with a wide range of the sector's leading figures. Matthew has appeared on several thought leadership webinars and panel discussions.
Matt Horrox
Director, Continuity Strategy
Matt has 20-years' experience as a functional head managing security, operational resilience and business continuity teams inhouse and as a consultant in the field.  He built his career with leading consultancy firms, including Atkins, Control Risks and KPMG, before going 'inhouse' taking leadership positions with leading European banks. He is now founding director of Continuity Strategy and a Fellow of the Institute for Strategy, Resilience and Security, UCL. 
Matt has attained professional qualifications in business continuity, information security and physical security, as well as in management consultancy, project and programme management.  He has worked extensively across the Middle East and in particular in the UAE and Gulf for much of his career, living in-region for a number of years.